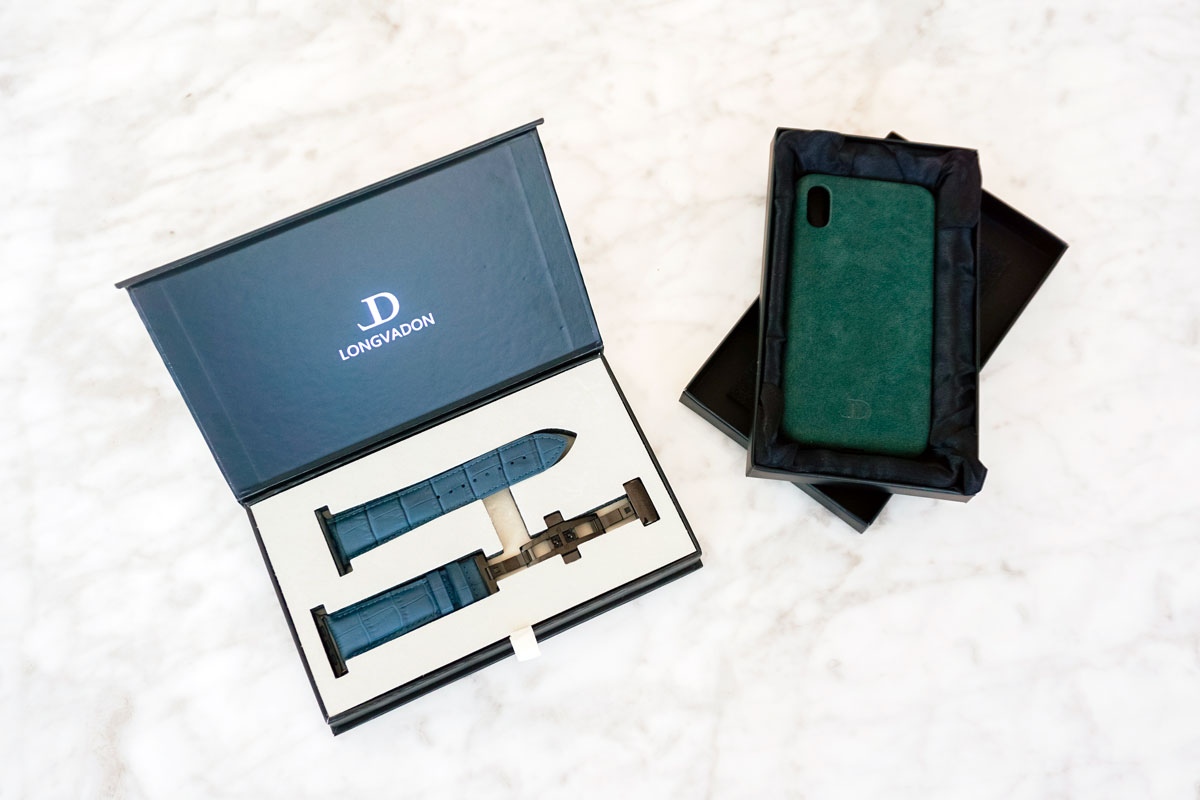 Apple Watch band & iPhone case Longvadon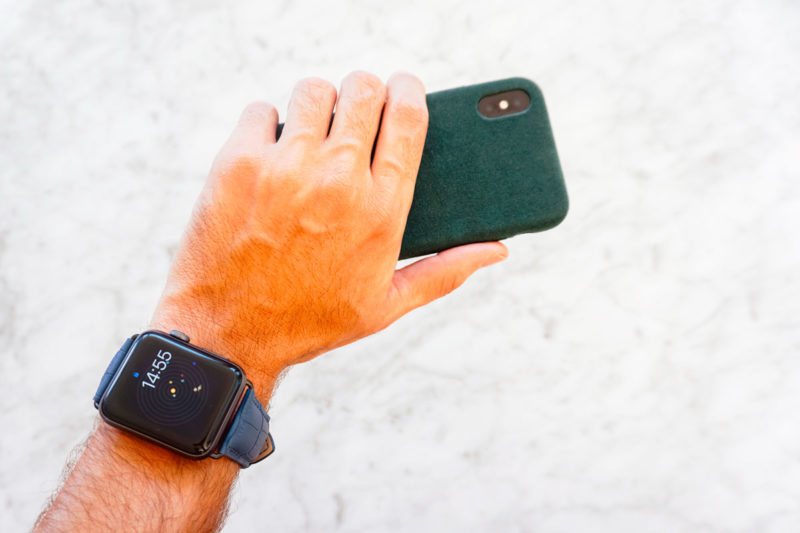 Longvadon case: the softness of alcantara
We have voluntarily opted for an original and trendy shade. The touch of the Italian Alcantara is ultra-soft and. The lightness of the hull surprised us, as well as the qualitative aspect that it gives off. A priori, here is an effective accessory, which will age perfectly and can even be enriched with a beautiful patina, as long as it is not too abused.
Water repellent and particularly scratch resistant, Alcantara is an interesting material. In addition, its surface is pleasantly textured, which allows a perfect hold of the phone.
The different functions (charge, buttons) are easily accessible and the fit of the shell is perfectly suited to the iPhone. Wireless charging (induction) is obviously feasible.
This case, offered at a price slightly over € 67, is available in beautiful colors. We advise you to take a look at the Lonvadon site to discover the extent of their range.
You will certainly find your happiness there!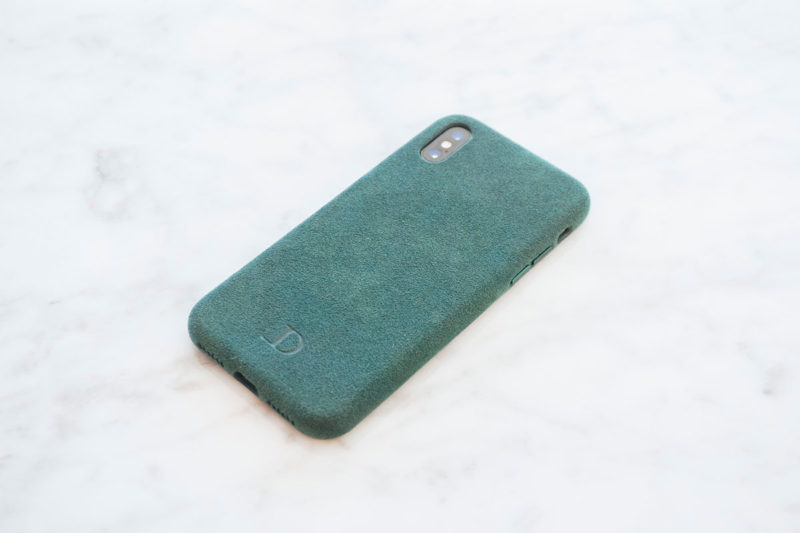 Apple watch bracelet Longvadon: style and refinement
The Longvadon bracelet, in a sublime Navy blue, goes perfectly with our Apple Watch.
The different bands in the Caiman series are available in several elegant colors. They come in two wrist sizes and come in a silver, black or gold version. The assembly is carried out easily and the mastery is perfect, thanks to the high quality of manufacture. We are here a long way from certain first-price bracelets, which disintegrate very quickly once worn … As we often say so rightly, the price is forgotten, the quality remains!
Longvadon bracelets are available at a price of 76 €.
When assembling the bracelet, we appreciated its ease of installation and the comfort of the Suede leather lining. The quality of the leather on the outer part of the bracelet is also remarkable and makes it possible to anticipate the appearance of a very beautiful patina in the future.
The design team of the Longvadon brand designs all of its accessories in Europe and pays particular attention to the finishes of every detail.
A little anecdote: the butterfly clasp that equips Longvadon bracelets is the heir to a model invented in 1910 by Louis Cartier. It allows an elegant and comfortable closure, while securing the holding of the watch on the wrist, thanks to its double push-button mechanism.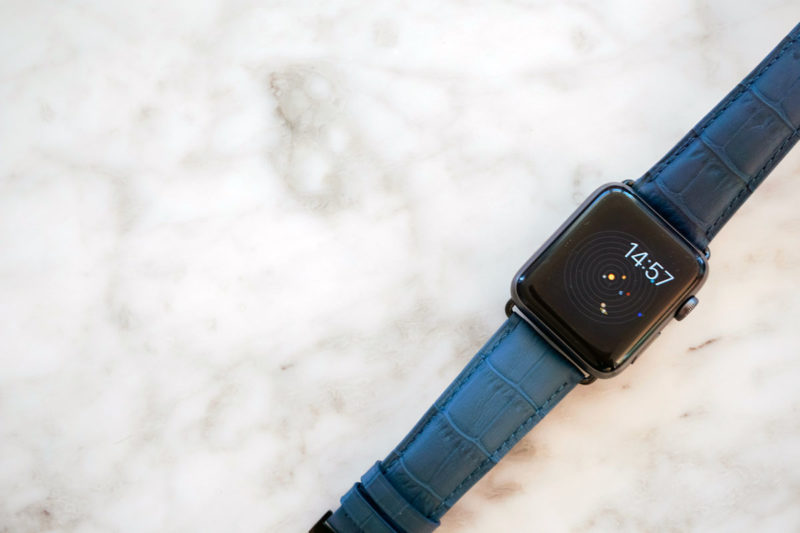 Longvadon coupon code
We particularly liked these two items, carefully designed and endowed with a timeless style.
The Longvadon brand offers us a discount code that we are happy to share with you: