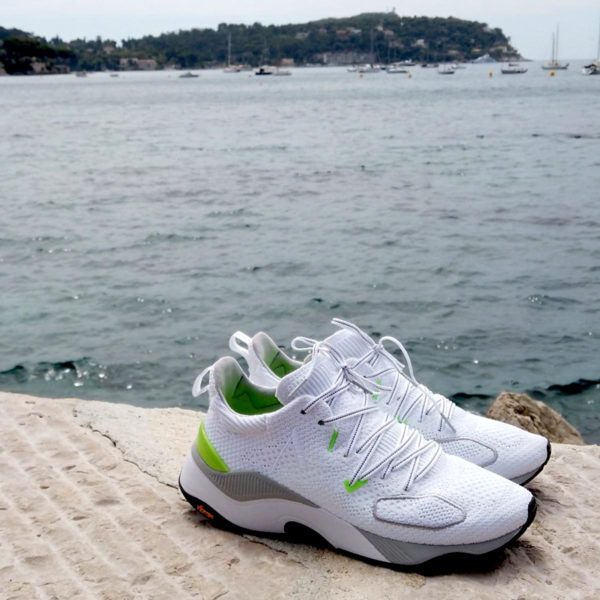 Arkk Forthline: the high-tech Danish sneaker
Danish brand ARKK was founded in 2014 by two friends, Thomas Refdahl and Kasper Høj Rasmussen. Their founding idea: to create versatile, stylish sneakers that would combine the traditional qualities of Scandinavian functional design, with extremely high standards of craftsmanship.
Their very first model, the RAVEN quickly found success, as it perfectly met the requirements of active urban people and athletes.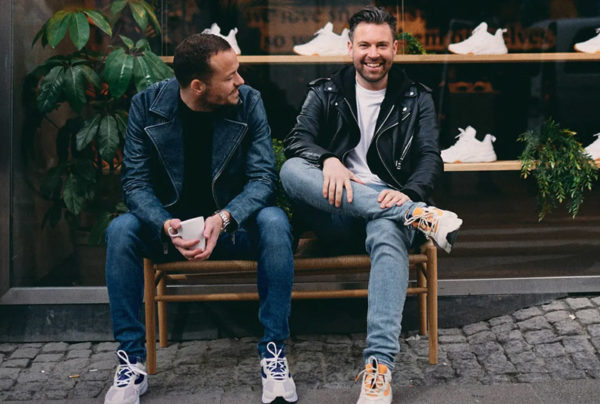 The foundations of the brand were firmly anchored, it is now a question of ensuring sustainability by offering new models. Over the years, the enthusiasm and friendship which are at the origin of the brand have been reinforced, encouraged by the exchanges with a clientele which has gradually federated into a very active community.
Word of mouth then did its work and ARKK's path crossed that of Uncovers. The destinies were linked, it was written …
Intrigued by the Forthline range, we decided to present to you in detail one of the models which compose it, in "white vivid green" variation.
FutureGrid upper made in 3D printing

Specially reinforced heel for softness and cushioning

Discreet logo, subtly embroidered in tone on tone

Reflective laces and heel pullers for added security

Comfortable and resistant Vulkn Vibram sole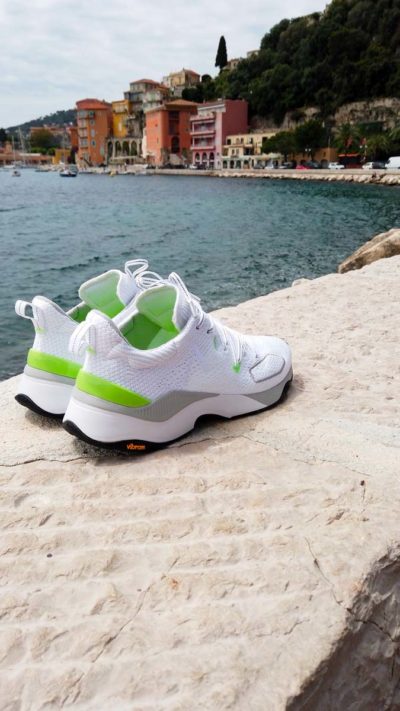 The Forthline FG Vulkn Vibram features a FutureGrid upper made with 3D printing. It leans on a comfortable and particularly robust Vulkn Vibram sole.
The first grip, when you discover the model, is particularly appreciable. We immediately guess the care taken in the manufacture of the shoe and the super light weight, makes you want to put it on immediately to test it in real condition.
While moderating our enthusiasm, we still took the time to examine it in its many details and it turns out that there are many!
The discreet Orange Vibram marking on the black sole instantly indicates to connoisseurs that this is not a low-end pair of shoes. The gray and white hues blend perfectly and the touches of color, a tangy green, give dynamism to the whole, while emphasizing the sleek style of the sneaker.
In the end, after having used it for many days and having requested it both on sports activities and on a simple walk, we can confirm without hesitation that the Arkk Forthline sneaker is a great sports shoe. The relatively high price is justified by the care taken in its design and the quality of its assembly, not to mention its extreme lightness. The Vibram® sole is firmly secured; it will withstand the most extreme demands perfectly.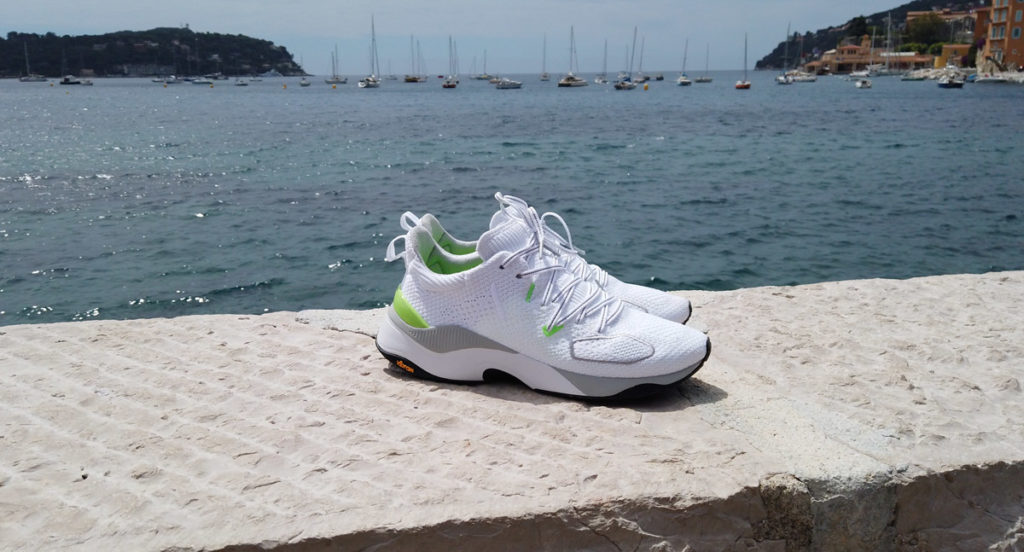 You will no doubt understand, we recommend this sneaker 100%. It will suit both athletes and those looking for a combination of style and comfort.