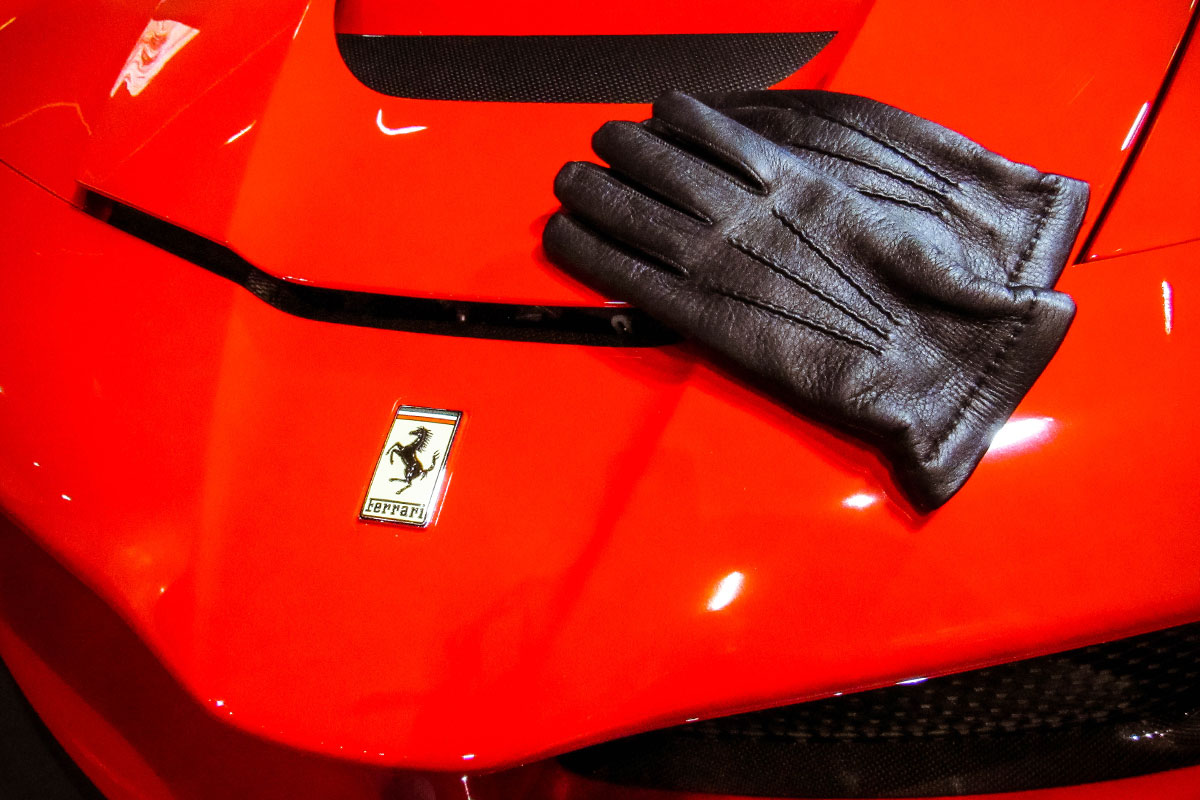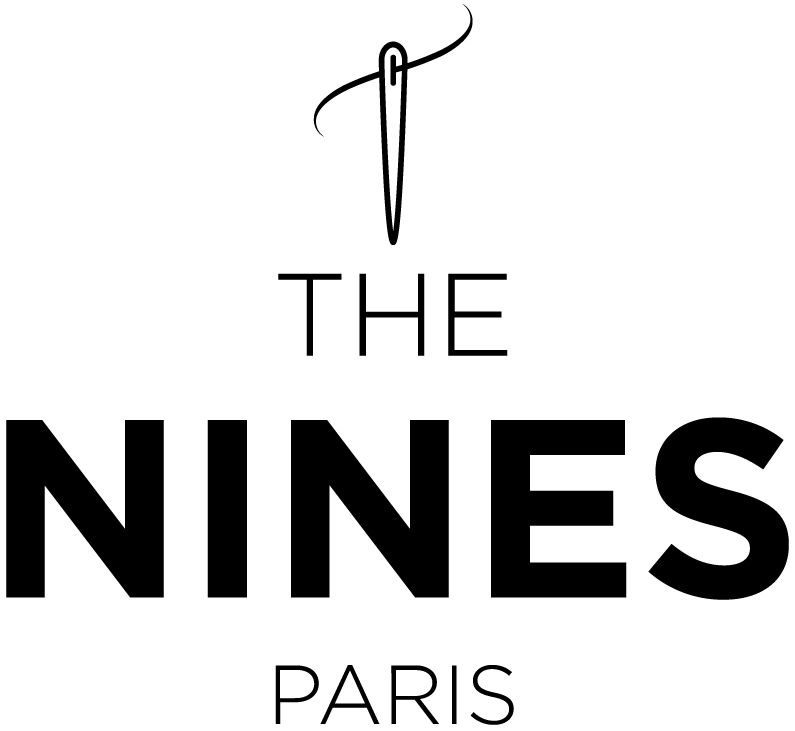 Leather and cashmere gloves
The French brand The Nines Paris, exclusively offers clothes and accessories from European clothing workshops. When the brand offered us to discover their range of leather gloves for men, we immediately accepted.
We knew The Nines Paris through their famous collections of atypical collared shirts, but were delighted to take a closer look at their handcrafted gloves, made in Italy, with respect for tradition.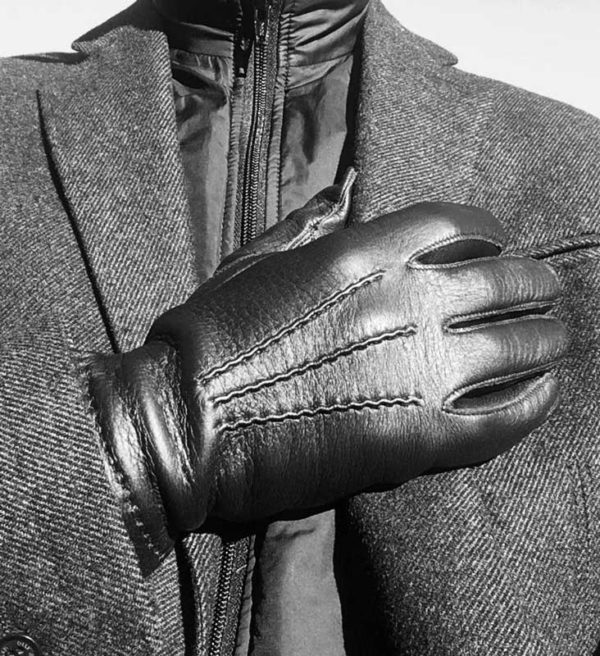 A sublime leather
The presentation of the gloves, in an elegant blue box, embellished with the brand's logo and orange tissue paper, instantly puts you at ease. An immediate feeling of refinement, which marks the spirits and promotes a positive first feeling.
The first sense put on alert after seeing is smell. Indeed, a delicate scent of leather emanates from the package and immediately makes you want to touch the gloves. The deer leather which is used on the chosen model is incredibly supple. The seams are solid and impeccably made. A warranty certificate is included by the manufactu
Why choose deer for these leather and cashmere gloves?
This thought crossed our mind, because we would naturally have opted instead for a classic leather, such as that of lamb for example. In reality, deer leather, when properly tanned, as is the case here, is ideal. It is a strong, supple leather which marks very little.
The glove therefore retains a long-lasting beautiful smooth appearance, unlike other leathers which wrinkle quickly.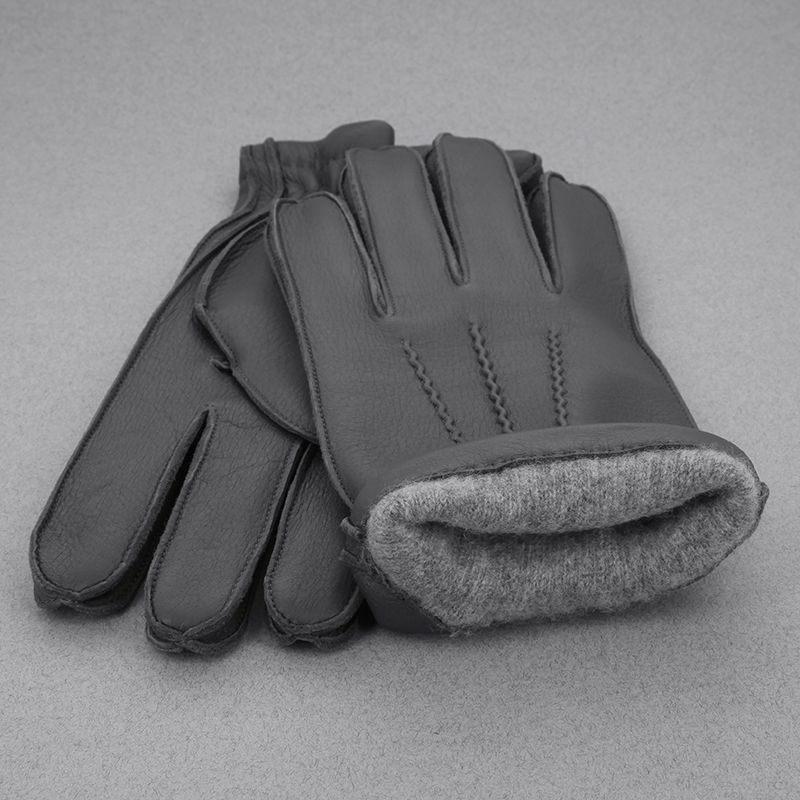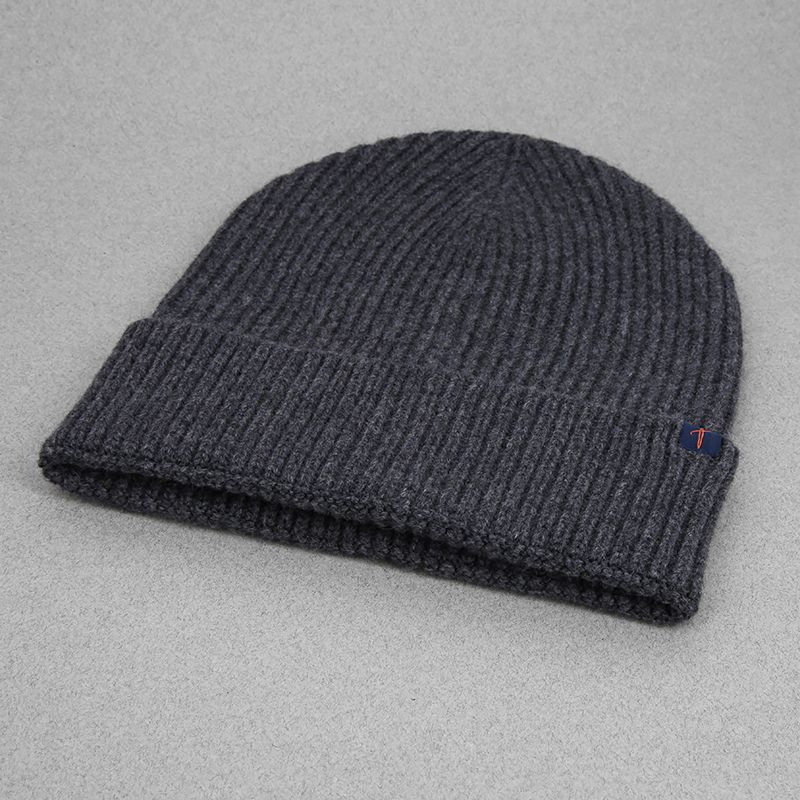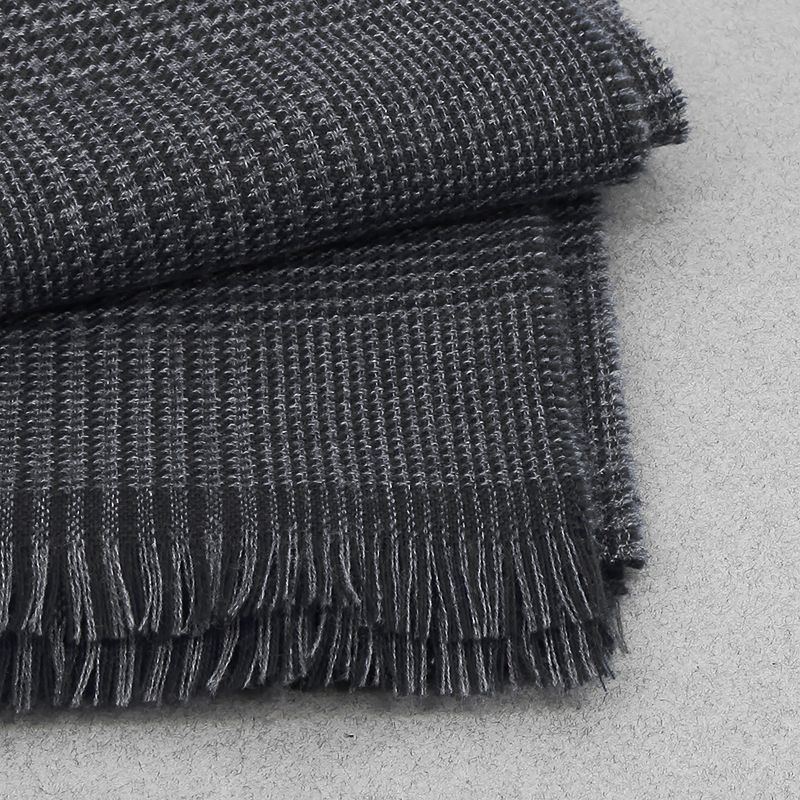 What did we think of these leather and cashmere gloves in use?
We were amazed by the finesse of the craftsmanship done on these gloves. Each job is neat, the gloves are very comfortable to wear and, thanks to their cashmere lining, provide rare comfort. The Italian glove maker who created these gloves for the house The Nines Paris knows its job perfectly well, it's obvious.
In terms of size, the indications given on the website are absolutely correct. The gloves are well adjusted. This is an ideal gift for someone looking for understated, yet luxuriously made accessories.
To withstand the harshness of winter, while having style, we recommend that you combine these gloves with a beautiful grey merino wool scarf with glencheck pattern a warm cap in merino wool and cashmere.
Other accessories are available on The Nine Paris website, we recommend that you take the time to discover them … you will certainly find what you are looking for!
Did you like this article ? Discover our article dedicated to the Longvadon accessories brand!